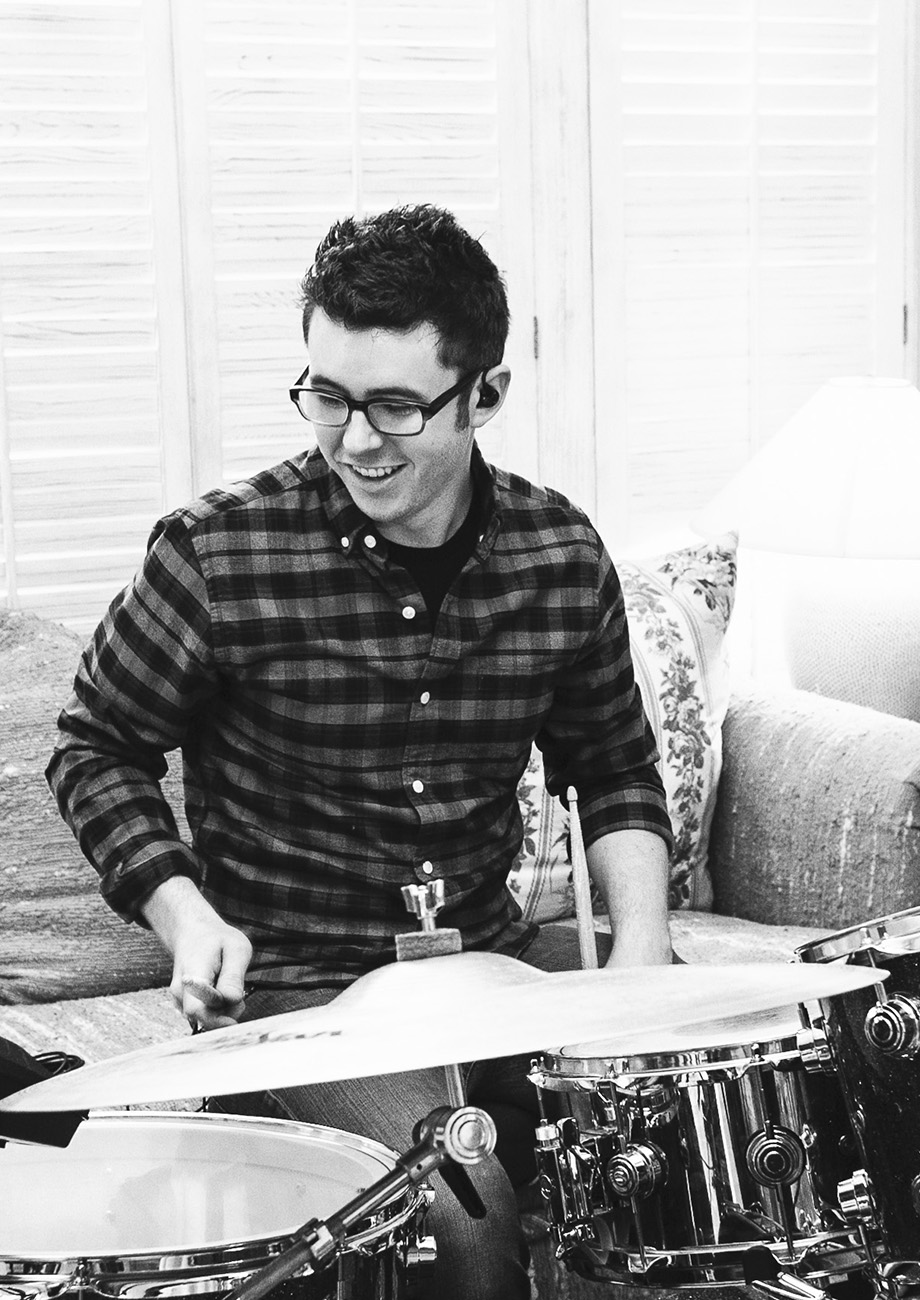 • LOCATED IN SHERMAN OAKS
• B.A. IN MUSIC PERFORMACE
• LEARN AND IMPROVE QUICKLY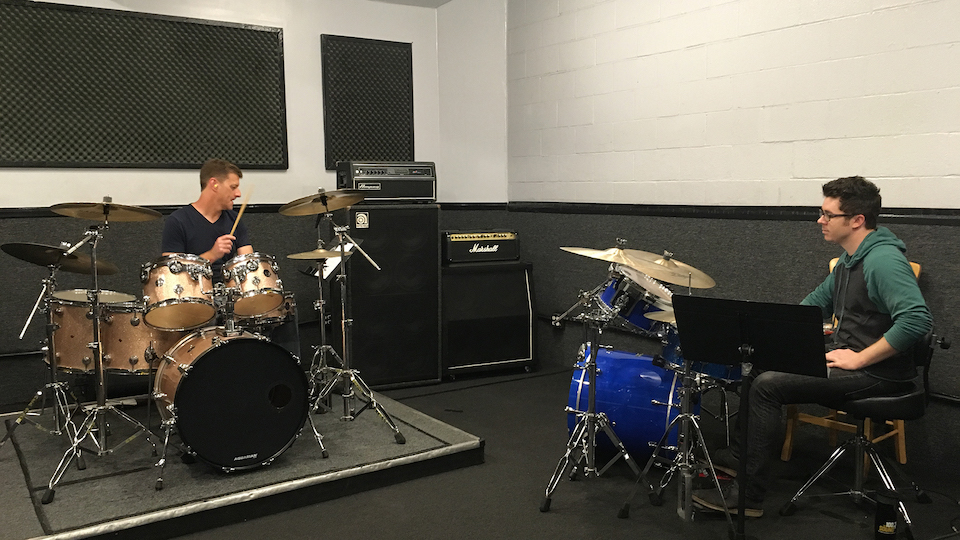 Hi, my name is Matt and I would love to help you explore the world of drumming. I offer fun and engaging lessons that will have you playing along to your favorite music on your very first day. My simple method will make it easy for you to pick up the basics of drumming. Choosing from a variety of topics ranging from reading rhythms to blazing fills, lessons will be catered to your goals to make sure you get the most out of your time. If you're an advanced student, I can help you break down complex ideas, solidify fundamental techniques, and help take your ideas and your playing to the next level.
I spend my time working as a professional drummer and educator out of my studio located in Tarzana CA. My time spent studying at Berklee School of Music and Musicians Institute have left me with not only a Bachelor of Arts degree but also a wide variety of concepts and techniques I look forward to sharing with you. I've had the honor of sharing the studio and stage with people such as John Waite, Mike Clink (Producer: Guns n Roses, Heart), and Michael Anthony (Van Halen). Be sure to check out the videos page for examples of my playing.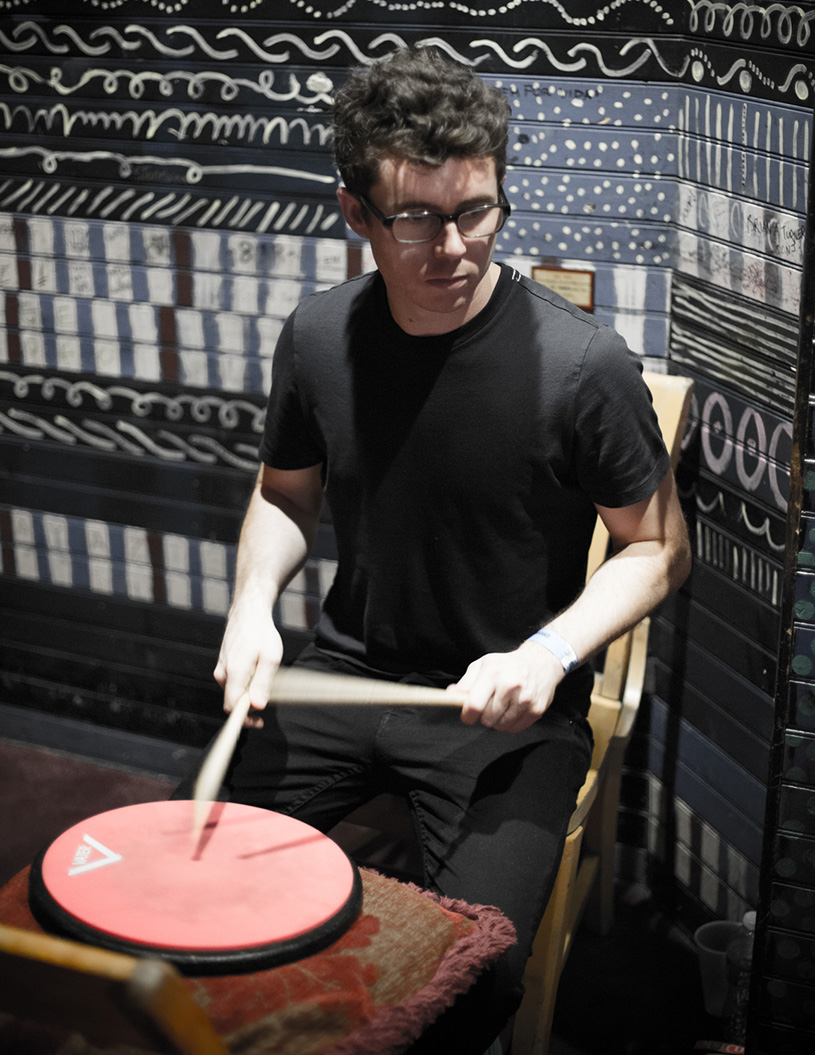 "Matt really supports my playing and he is rooting for me. Anything I bring to him that I want to learn, he'll show me. I have a lot of respect for his academic background." – Elizabeth G.
"Matt gives clear instructions and demonstrates the exercises. He motivates me. Great teacher. And he's honestly a damn good drummer!" – Amber V.
"Matt is fun, professional, reliable, great with younger kids and very talented." – Elynn D.
"What's really cool about Matt is that he concentrates on technique rather than fancy fills, although he is capable of teaching both. The technique is what's ultimately going to get me work in the long run though." – Sergio S.

SAMPLE WORKSHEETS: